Just an example description for this section
David Ben Kay
CEO and Co-founder
Piracy Czar, old China hand, intellectual property attorney, enthusiast yogi and creative process curator.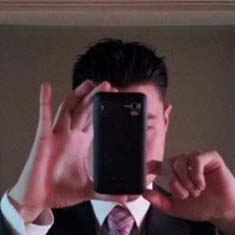 Jeffrey Jue
COO and Co-founder
Lawyer, engineer, restaurateur, entrepreneur, animal lover, wannabe filmmaker and would-be world savior.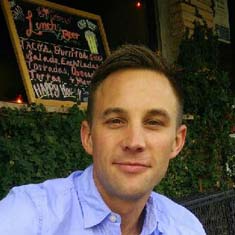 Mitch Miller
Strategy and Marketing
Digital marketing guru, startup specialist, hackathon winner, successful Kickstarter, saucier and sports afficionado.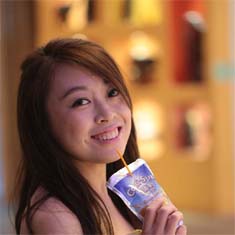 Sylvia Wang
Brand Manager
Consumer goods sales and marketing expert, loyal Hoya, tennis fanatic, dreamer and citizen of the world.